Pools & Roofings
Made for you!
Traumpool is a company with a vast experience and a comprehensive technological background. For many years, we have been designing and realizing unique polyester pools, covers, and pool accessories for the gardens of our customers.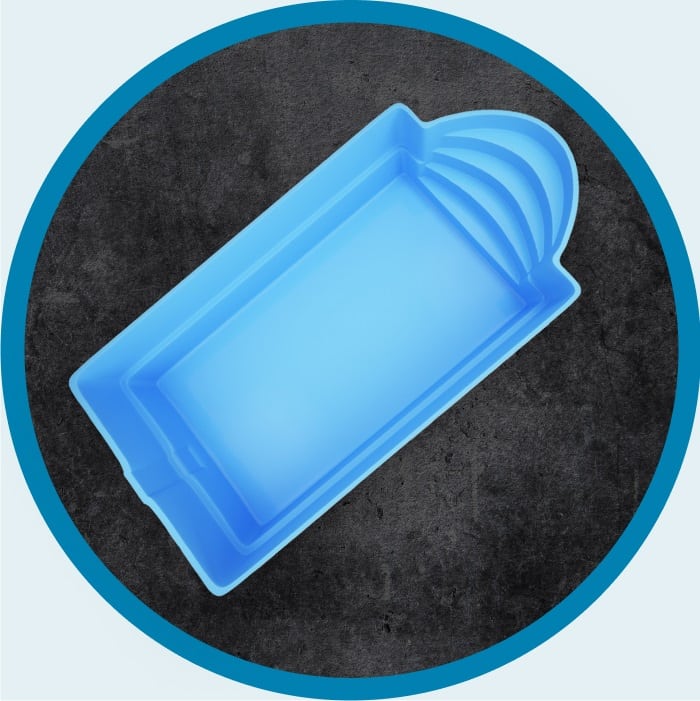 5% DISCOUNT
for all models
5% DISCOUNT
for all models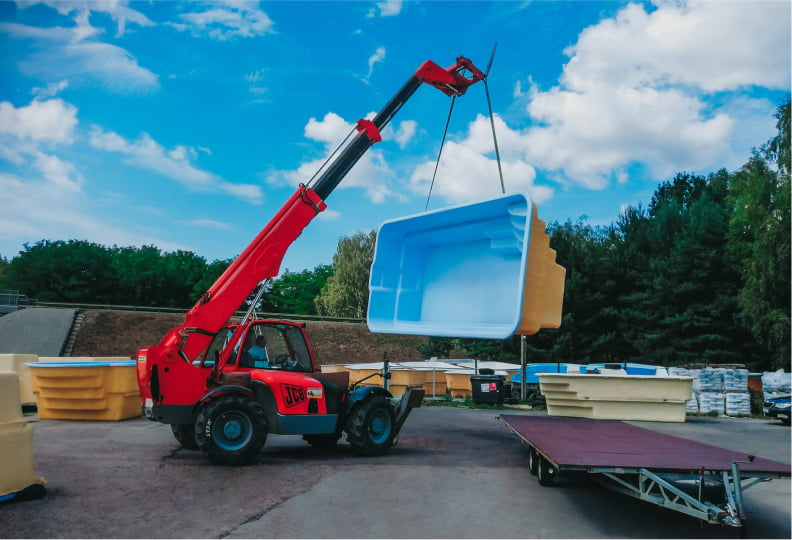 About TraumPool
Since 2002, our company has been producing and delivering polyester swimming pools and pool enclosures in the European Union. Each year, we achieve sales of over 3000 swimming pools and over 1000 enclosures.
What are the key features of our products?
Longevity and durability
Ease of use
Safety
Unique visual appeal
TraumPool Offers
Learn more about our offer and rely on reliability!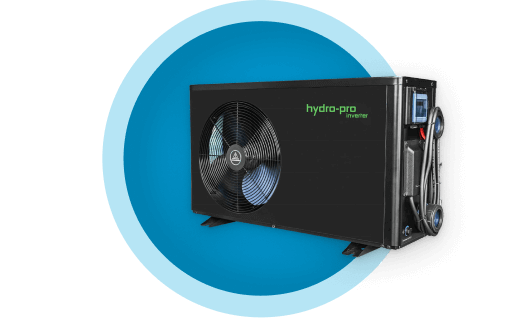 Enhance your comfort and maintain high water quality - opt for accessories that make cleaning your pool easier!
eBay-Shop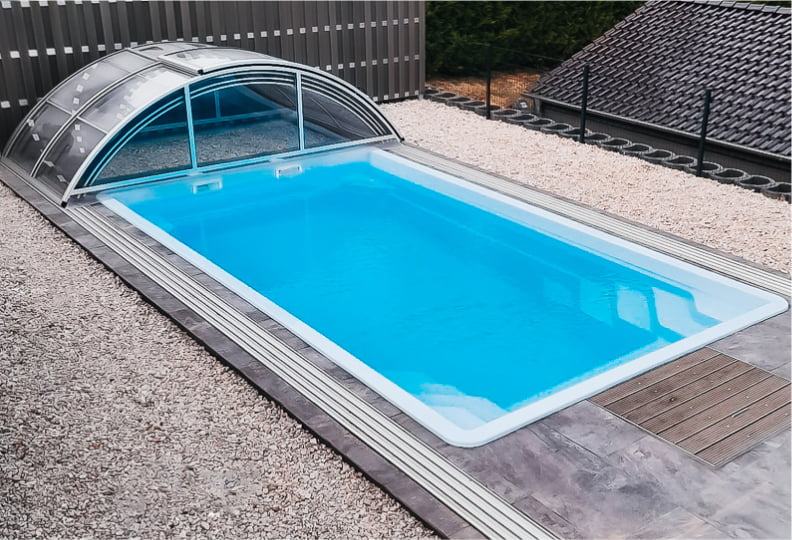 Pools
Do you dream of creating an original pool area in your garden? Or are you looking to buy a pool with a simple design?
At Traumpool, we offer a wide range of different models in various sizes and shapes. They are characterized by their robust construction, modern design, and high resistance to external influences.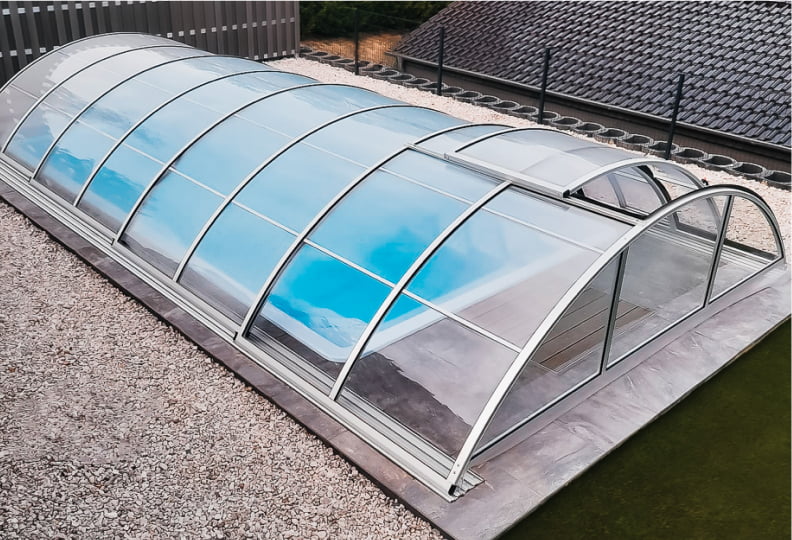 Pool Roofings
Do you want to protect your pool from dirt and debris or increase safety in your backyard?
Install sturdy pool covers to keep the water clean and safe from falling leaves and insects! With the added protection, you can enjoy your pool in any weather and extend your swimming season.
---